Personal Property Appraisal, Appraisal Review, and Litigation Support Experts
Personal Property Qualifications of Richard J. Conti, ASA, ARM
Formal Education and Advanced Study:
University of New Hampshire. 1976 Bachelor of Arts
Rhode Island School of Design, 2001 Certificate in Continuing Education
University of Massachusetts, 2006 Certificate in Continuing Education
Over 450 hours of Specialized Study: 30-hour (each) American Society of Appraisers courses: Personal Property GJ201 Fundamental Theories 202, Appraisal Methodology 203, Report Writing 204, Legal and Commercial Environment of the Appraiser, Charitable Contributions 400. ASA/IRS seminar Sturbridge Conn. ASA sanctioned courses: Appraiser as Expert Witness, Oriental Rugs, Uniform Standards of Professional Appraisal Practice (USPAP) 1998 through 2022, Auction Marketing Institute courses: Antiques 101, Estates & Antiques 201 Peer review of completed appraisal and appraisal review assignments and educational requirements of the National Association of Professional Appraisers. Peer review of completed appraisal assignments, documented five full years of experience, and educational requirements of the American Society of Appraisers. 12 hours 18th c. Furniture Workshop, Historic New England, 48 hours Identifying Wood through microscopic cellular identification, Prof. R. Bruce Hoadley @ RISD and UMASS Amherst. Attended several annual International Appraisal Conferences.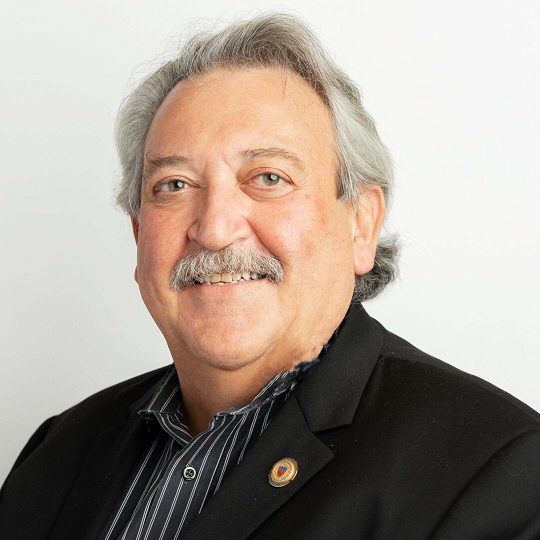 Webinar, Reasoning and Logic for Valuation Professionals, American Society of Appraisers, January 2015, Assistant Instructor, Appraisal Management Review (ARM) Course 201, American Society of Appraisers Chicago IL March, 2014 and ARM Course 204, Savannah, GA August 2014, Auction Marketing Institute, Course 201, appraisal sample and case history, San Diego, CA, Attleboro, Attleboro Bar Association "Good Attorneys & Good Appraisers" Selected to present an appraisal seminar at the 2005 Annual Conference of the National Auctioneers Association, 2015 and 2016 American Society of Appraisers International Conventions. ASA Boston Chapter 2004 Personal Property Appraisal Caucus instructor with others.
+Reviewing Reconciliations: Semantics + Logic = Conviction (2022)+ ASA Valuer, Appraisal Report Review Textbook with Roger Durkin FASA, (2013), "Housing Rescue Bill Will Affect Internet Antiques Trade" Maine Antiques Digest September 2008, Biweekly column, "Treasure or Trash?" THE SUN CHRONICLE 2001-2002. "Appraiser Lawsuits Examined" THE AUCTIONEER February .2004, "Ultraviolet photography and the Appraiser" Boston ASA Newsline Feb — Mar 2004
Fall River Family Court, Fall River MA, 1999, Lykus V. Lykus, Circuit Justice Anthony R. Nesi, Superior Court of Rhode Island, Providence, RI, 2007, Jenkins V. Attorney General, Justice Judith Collins Bach Savage, Depositions: Ann Papas Phillips V Madison Condominium Association et al., Donald Stone v. Dwight Barton d/b/a Lakes Region Heated Self Storage, CT Shotgun V. Board of Assessors New Britain.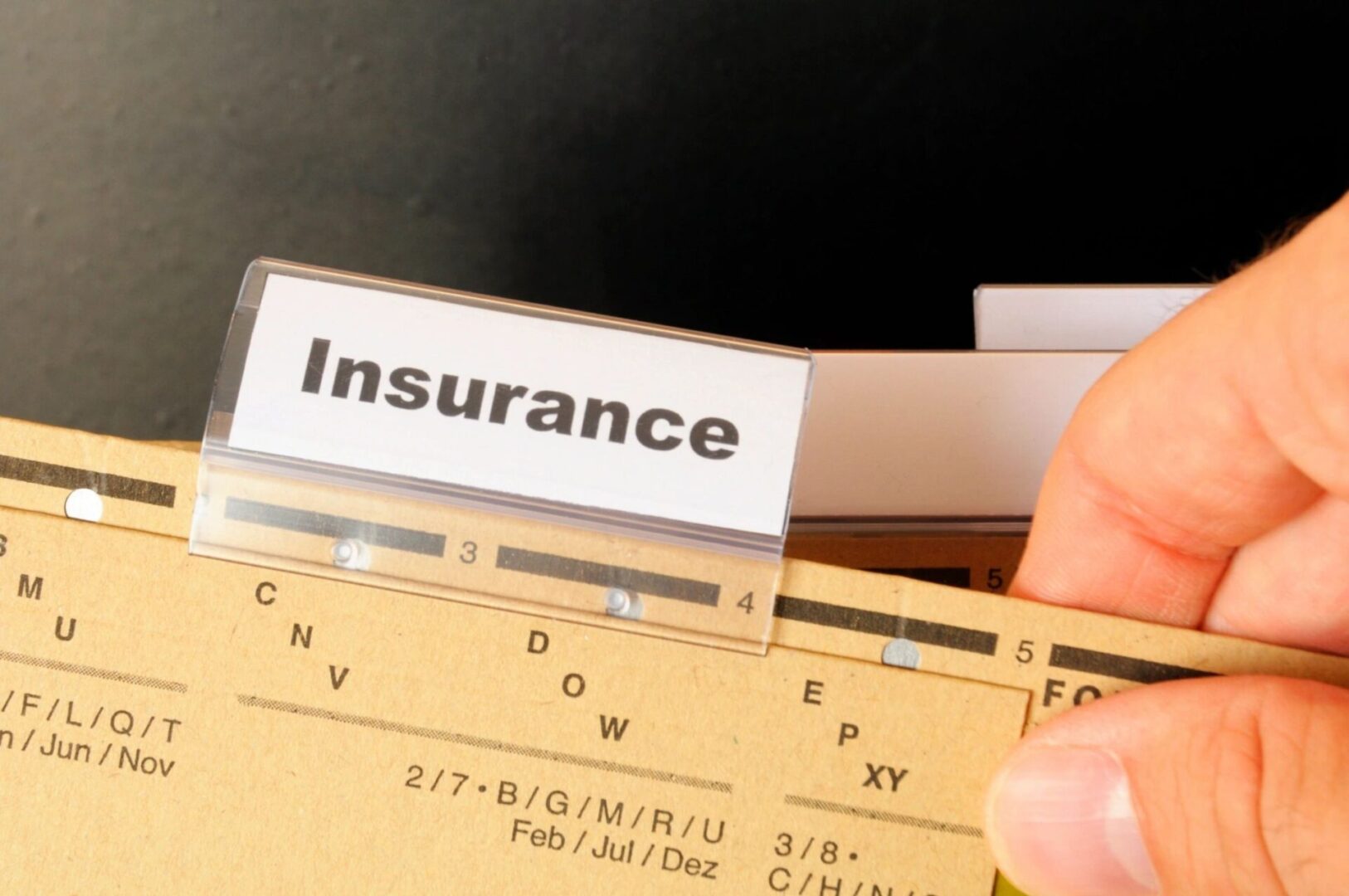 2003 founded Conti Appraisal Service for the appraisal of personal and real property,
2000-2014 Durkin Company, Boston. Appraisal of real and personal property.
1993-1999 Conti Auctioneers and Appraisers, full-service appraisal and liquidation of personal property, commercial property and Real Estate foreclosures.
1991 – 1993 Co-owner, Moon & Conti Auctioneers, Inc., Operated Attleboro Auction Center with bi-weekly liquidation of Estates and consigned goods.
1981 – 1991 Account Executive in various New England advertising agencies specializing in business–to–business marketing and promotion of FORTUNE 500 clients.
1976 – 1981 Editor of several eastern New England newspapers, journals and newsletters with public and commercial audiences.
1991 - 2004 Appraisal and Liquidation of estates at Auction, Attleboro, MA
2004 – 2005 Auction Manager for estate items sold in Daniel Buck Auctions (RI)
2001 – 2008 On Camera Auctioneer of Art and Antiques Annual Auction Rhode Island Public Television
2012 Executive Producer Rhode Island Public Television "Antiques Discovery and Appraisal Show"
1999 - current Appraisal of estates with the Durkin Co., Boston MA
2005 – present Appraisal of estates for Sonia Paine Antiques, Brookline, MA and from 2009 to 2015 Estates Unlimited, Cranston, RI 
Attend & Clerk estates sold at public auctions throughout New England on a regular basis.